Inspirational People of the Bible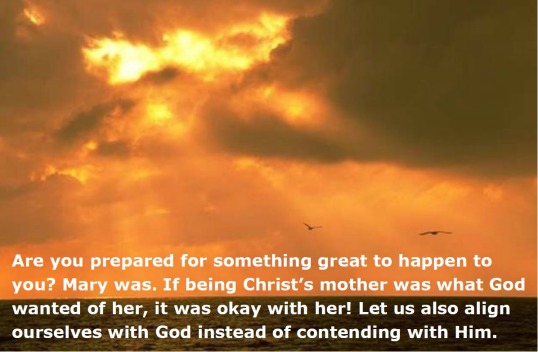 The world today needs inspirational people: real men and women, not fictional superheroes; people who triumphed despite their faults and fears; people who faced tremendous odds and won extraordinary victories.  
Who are these people? They are the great men and women of the Bible. Be inspired by their lives and discover how their time-tested secrets of success are just as applicable today. 
These secrets are revealed in the book, Unique: Winning with Extraordinary Results (author: Oluwasanmi Aladeyelu; editor: Ursula Lang). Below are excerpts from the book.   
One of the most inspirational people we can find in the Bible has to be

DEBORAH

, the Judge and Leader of ancient Israel
Many people feel the best time to be in charge is when all is right and well. But that was not Deborah's case. She was in charge when the going was tough, and when the people were rebellious and did not care about what was right, as is also the case today. 
(T)he Israelites once again did evil in the eyes of the LORD. So the LORD sold them into the hands of Jabin, a king of Canaan... Deborah, a prophetess... was leading Israel at that time."
Judges 4: 1-2, 4 (NIV)
Deborah was called by God to lead at a difficult time when the Israelites were oppressed and needed a strong, wise and honest leader. She led in turbulent times that would try any leader to the limit. And she came through with flying colors. With God's help, she led the Israelites to victory over their enemies (Read Judges Chapters 4 & 5). 
With God's help, you too can lead your family and your business through difficult times and gain victory over your enemies and your circumstances. 
Although she is nameless, the

SHUNAMMITE WOMAN

is another who surely qualifies as one of the most inspirational people in the Old Testament
"Did I ask you for a son, my lord?" she said. "Didn't I tell you, 'Don't raise my hopes'?"
2 Kings 4:28 (NIV)
When death laughed in her face, she knew whom to get mad at and how to find her way out of hell. In the face of adversity, she was still in control of her emotions. 
She did not burst into tears, screaming, "Honey! It looks like the baby is no more breathing!" She held herself together and went to the right place. She demanded to see the right person.
If God had something for her, it had to be for real. The Shunammite woman would not budge an inch until she got God on her case. When her chips were down, she was determined to go to the right place to put things right. 
It is high time you got the right person on the job too. It is high time you sought God, and God alone.
He was sold into slavery by his own family, yet was big-hearted enough to forgive his betrayers;

JOSEPH

too deserves his place among the most inspirational people of the Bible. 
The world needs people like Joseph; he brought God's prosperity to every place he went, be it a home, prison or palace. The weight he carried, his significance, did not depend on his job title, his position, the place he was in, or his social connections. It flowed out, not through any external glamor, but from the concealed life within him — from an internal Grace, the Spirit of God within him.




We too need this internal Grace; we too need this Spirit of God to be within us.



Here's a great lady:

MARY

. One of the most inspirational people we can never thank enough, for saying "Yes!" to God; for how else could our Saviour have come into the world?
"Behold the handmaid of the Lord; be it unto me according to thy word." 
Luke 1:38 (KJV)
Are you fully prepared for something great to happen to you? Mary was; she was ready for all that God had for her. If being the mother of the Christ was what God wanted of her, it was okay with her! Let us also align ourselves with God instead of contending with Him.
All things are possible with God; He is very much able to do great and wonderful things for you — and you are also able to attain all that He desires for you by His grace and power.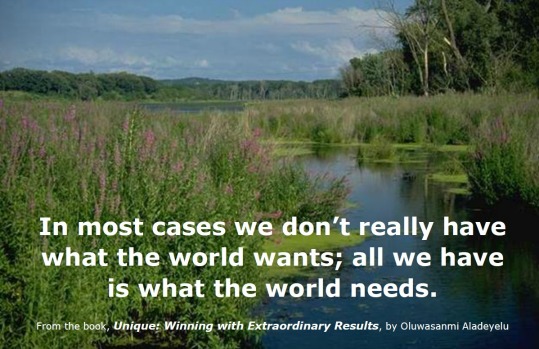 He was all bluster and bluff, but

PETER

became one of the most inspirational people you will find in the Bible 
Meet Peter: the rough, tough guy who cried the night he betrayed his Lord and thought that was the end of the road for him. But the end of the old ways was also the beginning of a new Way:  
Then Peter said, "Silver or gold I do not have, but what I have I give you. In the name of Jesus Christ of Nazareth, walk."
Acts 3:6 (NIV)
Peter made sure he understood what the crippled man wanted, which was different from what he needed. He also understood what he had, which was different from what he did not have.
If it came to silver and gold, he was not afraid to say, "Count me out"; but when it came to the working of miracles he was bold to say, "Count me in, that's my kind of stuff!"
In most cases we don't really have what the world wants; all we have is what the world needs. 
Scripture quotations marked (NIV) are taken from the Holy Bible: New International Version ®. Copyright © 1973, 1978, 1984 International Bible Society. Used by permission of Zondervan Bible Publishers. All rights reserved.
Scripture quotations marked (KJV) are taken from the Holy Bible, King James Version.
If you have enjoyed the above excerpts, you might want to try these others:
Christian Inspirational Quotes
---
About Us
Contact Us
Site Map
Privacy Policy
Disclaimer